An Explorer's Desire
2018
For it does not matter where you stem from,
or matter it not where you stem too.
The heart of the matter is we are all one
in a democracy of exploration.
Here in the United States, in Europe and elsewhere on this beautiful globe the word 'immigration' is used as a trigger for racism, territorialism,and political maneuvering.  The US is now confronting this word in a way that is seeing a polarization of its citizens.  Europe is continuing to struggle to find a way to confront the influx of 'unwanted' people fleeing their homes for their lives.
Clearly immigration and migration is a complex and important subject for every human being on the planet. We are interested to bring that conversation into an engaged and creative discourse.
It is one big question.
As it should be.
Societies and communities are composed of individual families with stories of transition and movement. Whether these stories travel back 300 years or 3 years — these stories connect us with a common binding narrative, not a sound bite.
In following the mission of The GTP to awaken the responsibilities of global citizenship, the imperative of conscious citizens arises.
An Explorer's Desire will do two things:
1) with our project partner Immigration Outreach Service Center of Baltimore, we will move through various communities and gatherings in Baltimore offering an experiential opportunity for audiences to deepen their understanding of their own migrant legacy, discuss the situation of refugees and immigrants in the city with active compassion and intellectual curiosity and inform and equip them to more actively participate in caring for those made vulnerable and marginalized by the national discourse and actions being taken.
Please see The Process for photos of the development of this event in Baltimore
2) launch Creative Corps with a text and event guide to create a theatrical event anywhere on our planet which also offers intellectual, creative and emotional exploration as well as suggests possible actions to be taken. (to get involved in this project and Creative Corps please write Artistic Director, Bari Hochwald, at bhochwald@theglobaltheatreproject.org)
Our hope is that this project will bring a more thoughtful and empathetic viewpoint to the migration of peoples and the communal value of our personal migratory histories. And that it might, in some way, positively impact more public dialogues and inspire new activists to assist immigrant populations in our nations as we continue to struggle with this issue both locally and in our world globally.
The text and event guide is available to anyone who wants to host An Explorer's Desire at their kitchen table, theatre, classroom, social, religious or educational community. Please contact us at info@theglobaltheatreproject.org with the subject #ExplorersDesire
Stay in touch and we'll bring you on this journey and give you ways to participate throughout.  This will happen at our Facebook page, on twitter or through our newsletter.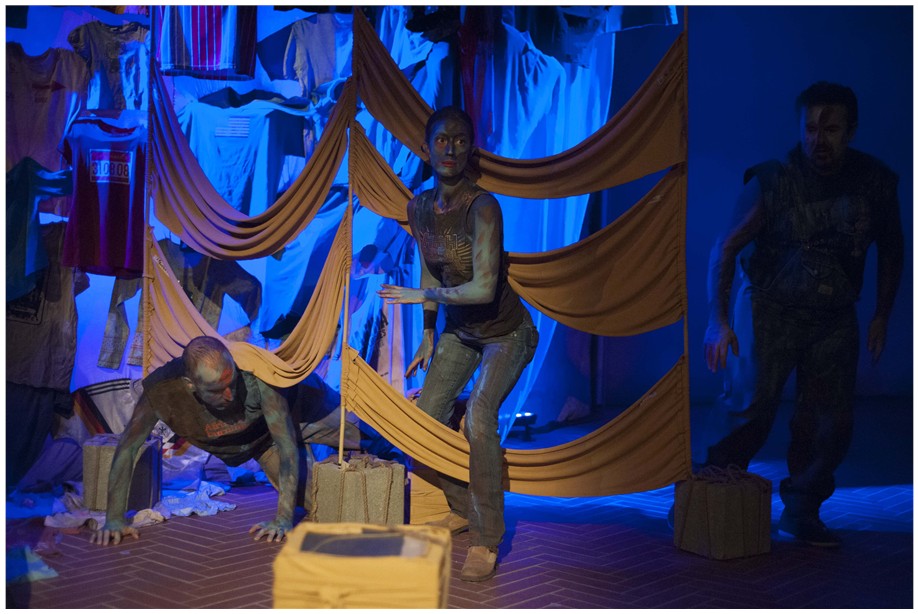 The journey is beautiful, curious, and creative. As a guest we learn to respect our hosts, who provide us with the shadow of an angel's wing.
And when we are the hosts, and invite someone to our homes
man,
woman,
angel,
learning their languages, their cultures and meeting their needs, we enrich each other.
Playwrights:
Roberto Andrioli
Bianca Bagatourian
James "Prince" Coley
Alessandro Grisolini
Tomas Jelenik
Susan McCully
Marcos Najera
Cast:
James "Prince" Coley
Alan Kreizenbach
Don Murray
Sydney Pope
Martha Robichaud
Jared Swain
Director: Bari Hochwald
Sound Design: Becky Grajeda
Art Direction: Maya Wildberger