The Global Theatre Project fulfills its mission and purpose by supporting, developing and encouraging productions, events and initiatives of varying length and scale.  These projects may be located in the U.S. or abroad and generally involve one or more collaborative partners.
Current Project:
Past projects have included:
2014. Belarus Dream Theater Project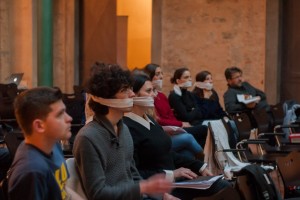 2013. Stop The Violence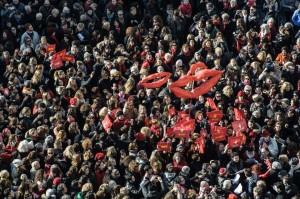 2012. An Explorer's Desire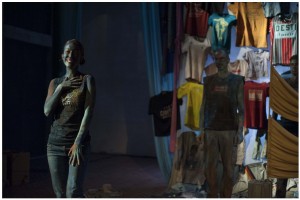 2012. Rapping On The Tempest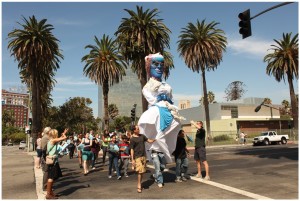 2011. Especially Now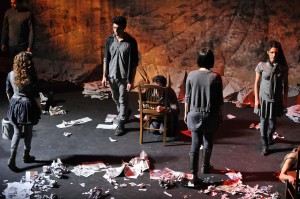 2011. A Stubborn Woman: A Theatrical Memorandum on Anna Politkovskaya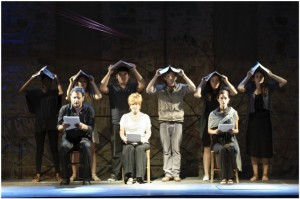 ---
Belarus Free Theatre. The Global Theatre Project launched its inaugural year right in the heart of its mission connecting our artists, students and community with those abroad.  In late February 2011 we presented a staged reading of 'Being Harold Pinter' to both support our colleagues at the Belarus Free Theatre who are not allowed to freely express themselves in their country and to initiate our intention to collaborate with this vital and important theatre company.  To learn more please click here.