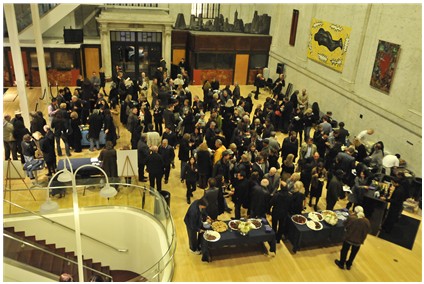 On February 25th we welcomed 300 people to the beautiful Los Angeles Theatre Center to inaugurate our work and celebrate our support of Belarus Free Theatre.
The event began with a welcome speech by Artistic Director and President, Bari Hochwald who was followed by Kala Mendoza, Field Director of Amnesty International who spoke on the situation in Belarus.

We were honored to have the talents of James Cromwell, Ed Harris, Lily Knight, Eric Pierpoint, John Sloan and Tessa Thompson who performed in a staged reading of 'Being Harold Pinter' and which was directed by Bari Hochwald.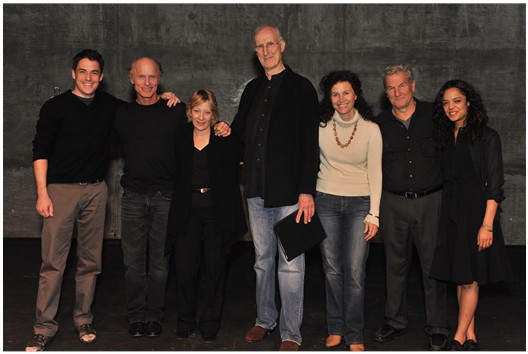 The music of StringPlanet welcomed our audience into the theatre and filled the reception with their gorgeous musical talent.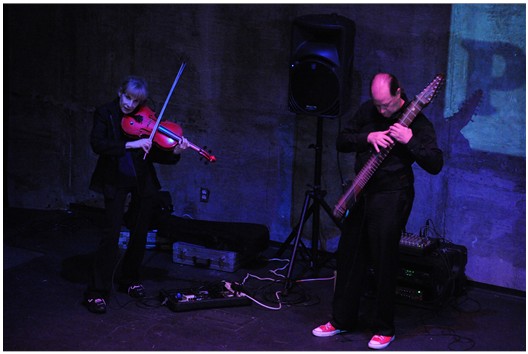 We are grateful to
for their generous participation in sponsoring the reception.
and, of course, to our official photographer, Daniel G. Lam for his talented photography.