In honor of the 50th anniversary of World Theatre Day, the Theatre Communications Group (TCG) has asked young theatre artists to respond to the concept of becoming a generation without borders.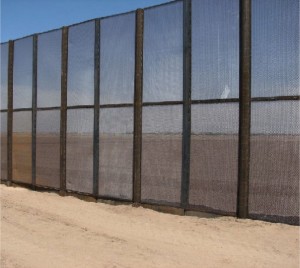 It is a vital inquiry for our world today and necessary for the healthy development of our individual and collective cultures.
The steps toward being 'without borders' requires first discovering what they are. Structures and approaches are needed in which we can learn how to reach toward the outskirts of whatever those borders might be, feel them utterly and completely with our bodies, minds and souls and develop the courage to reach through them…. and toward the unknown.
The most challenging thing I have ever done as a theatre artist is create work with people of other cultures and/or for people of other cultures. And yet it is the only work that, to me, matters in this world. Because TCG is absolutely right. This next generation of not only theatre artists, but young people in general stand at a moment of individual and collective exploration in a way that has never been offered to any other living soul on the planet before them. But will they take hold of the opportunity? And will our societal, political, economic and religious structures truly allow them to?
My obligation as Artistic Director of The Global Theatre Project is to keep this question activated through our initiatives, projects and productions. Currently we are in the last stages of developing an approach to international theatre study for students which consciously takes them through self-examination and into action. The Theatre Immersion Project will give student artists the tools to live fearlessly and creatively in a borderless world. My question is whether or not the world is truly ready for that. Which is where a focus on audience development and education as well as institutional and government collaborations come into play. My hope, however, is that it will hardly matter because the potency of the work and passion of this next generation will define new ways of creating community, of connecting and celebrating the capacity of us all to live together. . . without needing to negotiate borders other than those of the furthest reaches of their imaginations.